Skip to main content
GIF Baskets
VIDEO/DIGITAL/WEB/EXPERIENTIAL
Everyone gives gifts. This holiday season, we decided to give GIFs.
THE IDEA
During the 2022 holiday season, inflation in Canada was at an all time high, and we didn't want anyone to pick between gifts and groceries. So, we created an inflation-proof digital gift giving experience called GIFBaskets.ca.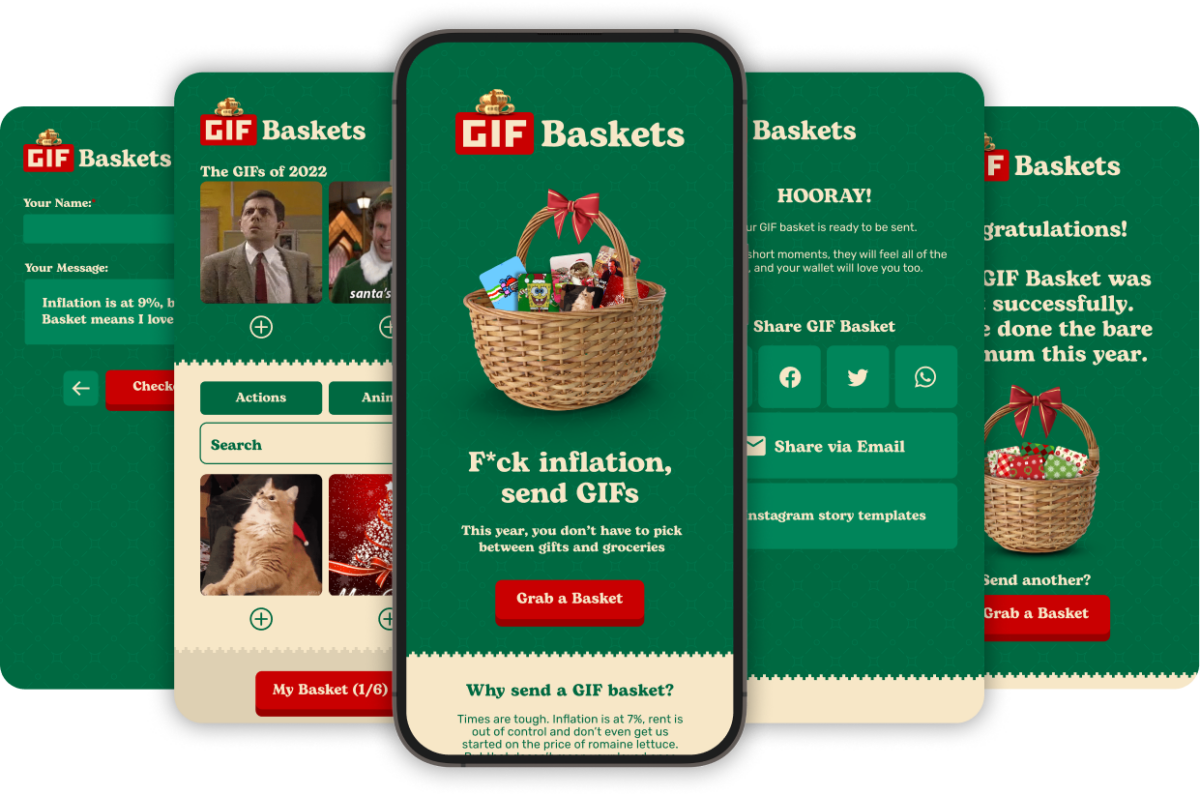 HOW WE BROUGHT IT TO LIFE
We created a digital experience at GIFBaskets.ca that allowed users to send their friends and family custom baskets of GIFs. People all over the world were able to send their love without going into overdraft. The experience was supported by a small paid social campaign and a little organic PR.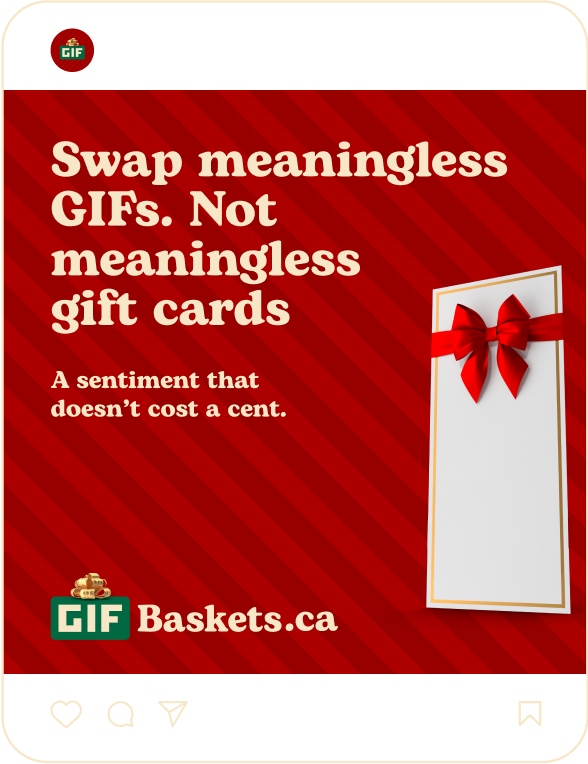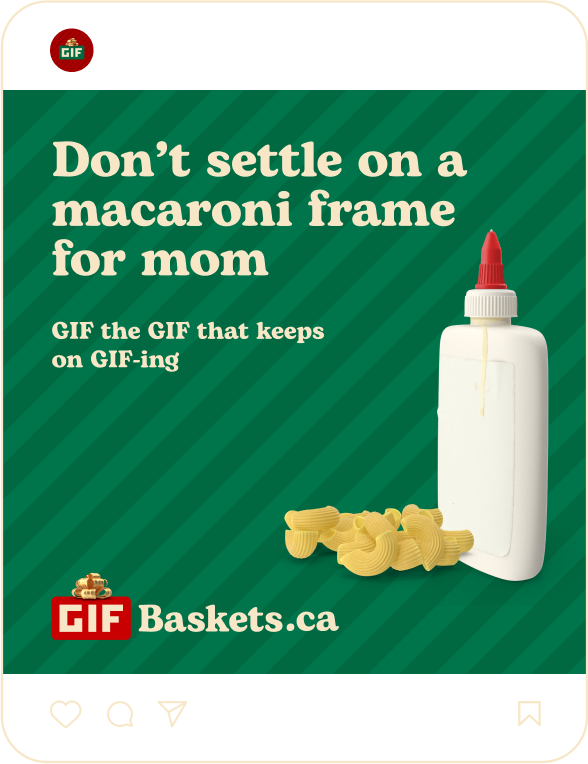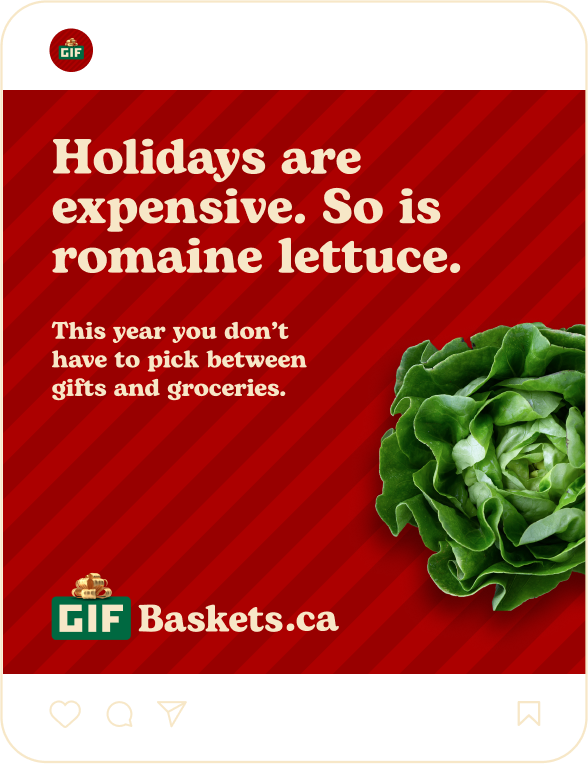 THE RESULTS
Not only did it bring some good press to the agency, people actually loved it. It felt good to help thousands of people waste their time, not their money.